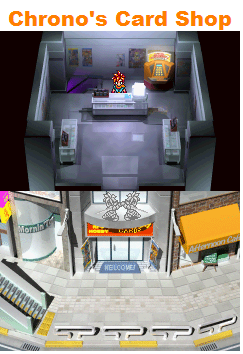 oh hai!
Chrono's Card Shop
Edit
Hi.wanna pack?no? here's a card,for free in any pack you want to use it in.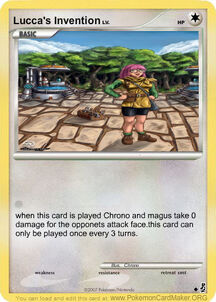 want anymore?were selling these,
---
Dark Sneasel
Dark weavile
AJ's Sandshrew
Nursejoy's Blissy
Master Eevee
Master Ninetails
Grablade
Growblade
lotad
---
That's all for now...
Ad blocker interference detected!
Wikia is a free-to-use site that makes money from advertising. We have a modified experience for viewers using ad blockers

Wikia is not accessible if you've made further modifications. Remove the custom ad blocker rule(s) and the page will load as expected.